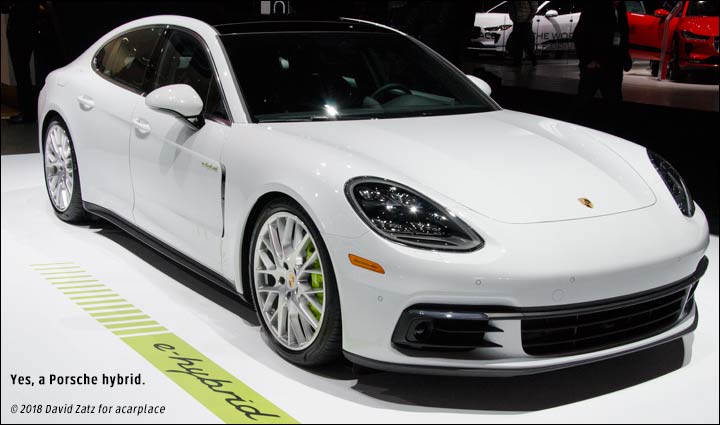 For many years, it seemed that the internal combustion engine was superior. No serious contender had won out, with electric and steam fading early in the automobile's history, and Chrysler's "burn anything" turbine efforts finally ended by the Federal government (despite promising results). Slowly, though, the technology for merging electric and gasoline vehicles started to arise, with on-board computers, new materials, and new ideas.
The combination is ideal in many ways: electric motors have very high torque, to get a car rolling almost immediately; gas motors are more efficient when running at a constant speed (e.g. to produce electricity); and, if you use electric power, you can generate it while braking, recapturing energy otherwise lost as heat. Now, nearly every automaker is working on hybrid systems, with Chrysler focusing on a "through the road" system (where one set of wheels is gas powered, another set electrically powered) and General Motors very excited about a new development, hub motors, where small electric motors can be fitted into the wheel hubs for strong, quick acceleration, without the lag time of gas motors.
But how do they actually work?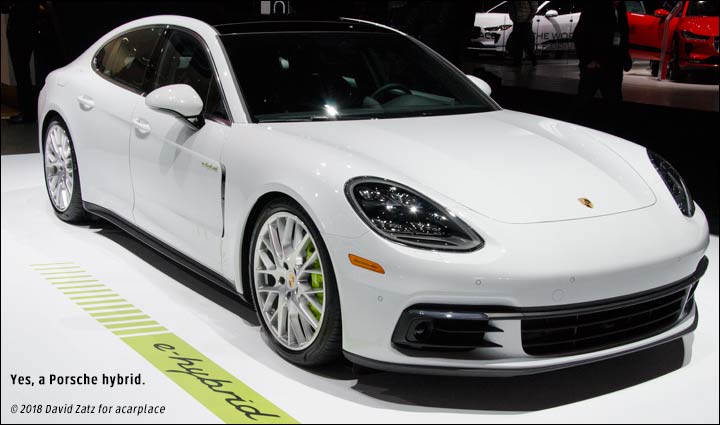 We present this rather good description provided by Toyota, makers of the world's first production hybrid-electric car, the Toyota Prius. We have made many edits, so any errors are probably ours.
A hybrid powertrain uses an engine that's burning a fossil fuel (e.g. gasoline), combined with an electrical system made up of a motor, generator and battery. Depending upon the system, the gasoline engine may be able to drive the vehicle by itself, or it may drive the electrical system only (which in turn will actually drive the vehicle). Or the electrical system might be able to drive the vehicle by itself, or both systems may be able to work together.