Relatively few people have recently driven car from the "carburetor age" in the last decades; and many drivers have never driven a vintage car at all. This article is for any of you who have not taken an older car onto the roads in the last decade or two — or at all.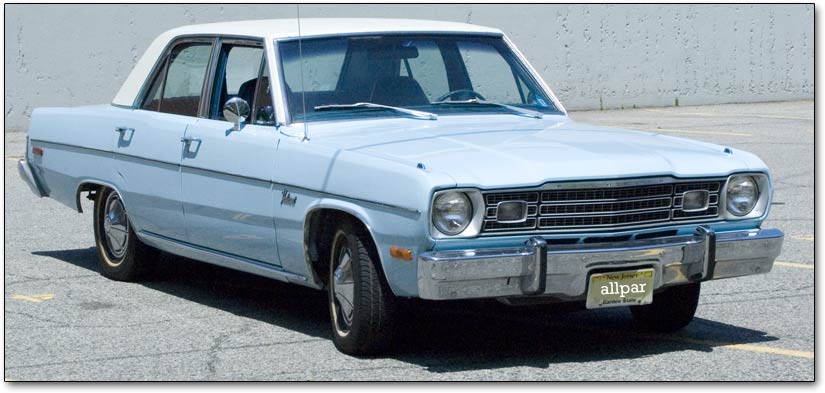 Drivers of antique cars have the same issues, only multiplied. A 1924 Dodge Brothers car driver might be able to hit 35 mph, but not go any faster, and has brakes that can't even come close to a 1928 Plymouth, much less a modern car. Cars have become more and more powerful, and able to stop and steer more and more effectively. Unfortunately, they've also become laden with distracting devices, too.
When these cars were made, it was less common for drivers rely entirely on power of their brakes, though we still had zig-zaggers — those who cross three lanes three times in three seconds, searching for an advantage so they can gain one or two carlengths; they just generally didn't cut it so close. They couldn't! (At least, not for long.) Brakes weren't that reliable. You might stop, and you might not; your bias ply tires (usually on 14 inch wheels) would squeal for an unbearable length of time as the brake cylinders locked up in back… and if you didn't have front discs, on all four wheels. The usually mistuned and primitive balancing systems would often turn the car at odd angles as you slowed down, unless you took unusually good care of your car. Brakes and tires have both dramatically improved; practically every vehicle now stops quicker and straighter than the best classics.
In my experiences driving a 1974 Plymouth Valiant, few people are smart enough to realize that I can't bring an old car to a sudden stop; many assume that I'd have no problem dealing with their swerving-and-braking. My own car was fitted with manual front disc brakes, so it can stop faster and straighter than most; I also added better tires. It is much more predictable than my old Valiant, with its power brakes that would instantly lock up all four tires; and far better than my old manual-drums Swinger that required an elephant to stand on the pedal. The car stops straight, and gives me control as it stops. (New tires stopped a little rear brake squeal, though the real solution is either a different proportioning valve or new brake cylinders.)
There is no issue around control under full acceleration, as the Leaning Tower of Power doesn't propel me forward under massive g-forces. It lets me to keep up with traffic, and most of the time I accelerated using the 1/3-pedal rule, which causes the TorqueFlite to downshift or to avoid upshifting, depending on the situation.
Even with the air conditioning on all the time, there was enough power to keep going at highway speeds. Around town, the Valiant, with three-speed automatic and fewer than 100 horsepower coming from the slant six was quick enough; it was instantly responsive in a way the 172 horsepower Caliber and Patriot are not. (A nine-speed would really wake up this engine, I suspect. but it is tuned for torque and not horsepower, so it won't be a "runner" anyway. Some owners have retrofitted small turbochargers, which helps get them closer to the smallest of the old V8s.)