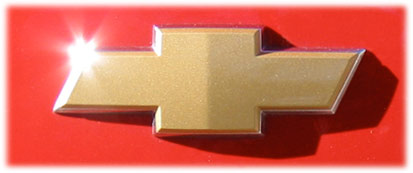 The United States' 2018 tax laws will dramatically favor corporations and the wealthy, and a handful of companies announced that they would share their benefits with employees for the first year.
On the other side stands General Motors, which will have to take a $7.3 billion charge based on changes to the tax system — despite record operating profits.
GM's head accountant told analysts to look at the operating results, rather than the bottom line. GM's fourth quarter reflected Mary Barra's efforts over the last few years, with a healthy $3.1 billion in adjusted earnings before interest and taxes — a 19% gain — with its global margin rising to 8.2%. The company had lower sales in North America, cutting gross revenue by 5.5%, but still managed higher overall profits (before taxes).
Annual earnings before interest and taxes ran to $12.8 billion, matching the company's 2016 record; net income, though, dropped by 96% , to just $300 million, due to tax changes and a $6.2 billon charge from selling Opel and Vauxhall.
For 2017, GM Financial, once the driver of profits for the entire company, earned just $301 million, up 85% from 2016. The margin in North America was a healthy 10.7%. GM shares rose 3% in a falling market, on the news.
GM's UAW workers will get a hefty profit-sharing check — $11,750 — as a result of their profit-sharing agreement.