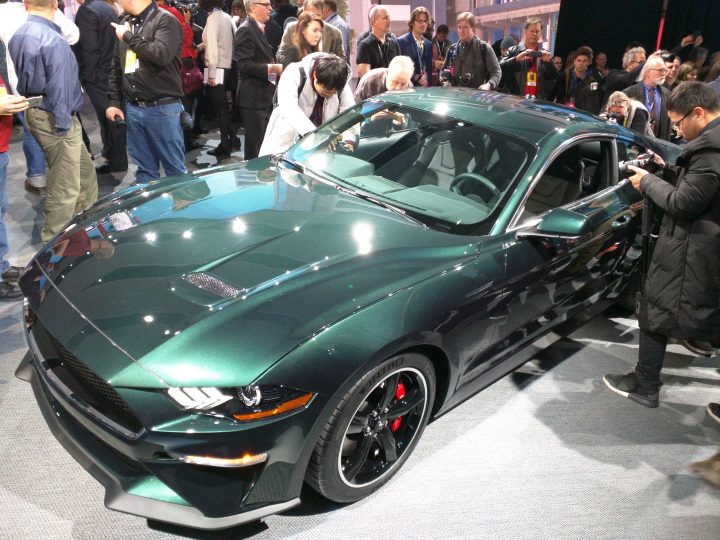 The organizers of Detroit's big auto show — the North American International Auto Show — are talking about moving their date from January to October, according to Crain's Detroit Business.  They think it might help to stop losing exhibitors, after Mercedes announced it wouldn't have any unveilings there in 2019.
Well, duh.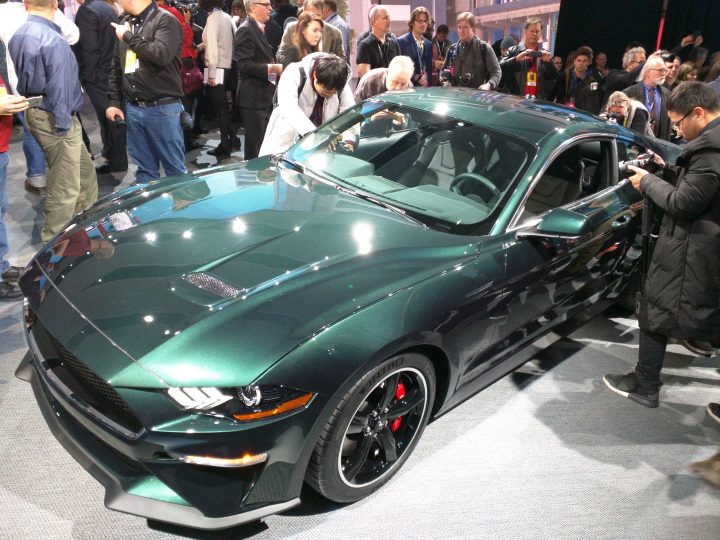 The Detroit show takes place at a time when roads are often treacherous, flights are chancy, and, frankly, it's freakin' cold. What's more, it's a month away from the Chicago show, which has the same issues with cold (and wind), but has a venue that's something like twice the size, and doesn't make you go outside — except twice, once when you arrive in Chicago, and once when you leave. Not only that, but Fiat Chrysler has started launching the week before, in Las Vegas, which is just too tempting.
But why January? Detroit is beautiful in the summer. There aren't any other major US auto shows in the summer; the closest is New York, in April.  LA doesn't come until April. What's more, new models are traditionally launched in August/September.
The city and state could pitch in some funds to help with the change, which would likely be rather costly, because they would get some tourism funds. Maybe the bigger media outlets would still send people for the minimum possible time, but today there are also hundreds of bloggers and minor writers who attend and would probably do a lot of sight-seeing in that time. The Detroit area is very attractive, especially for the history-inclined, in summer — but who wants to get out of the car in the winter?