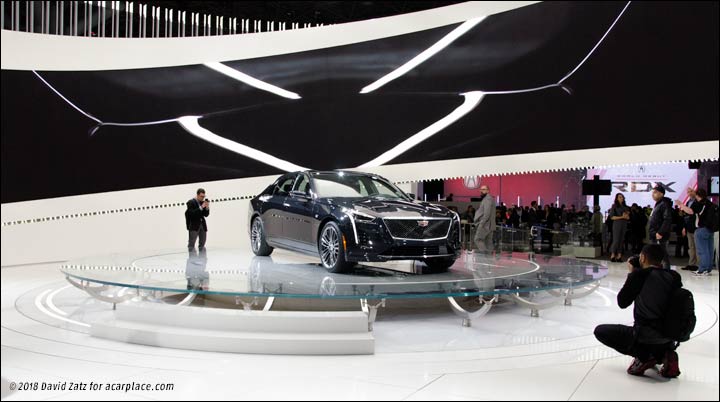 Double-digit gains reported by FCA and General Motors added nearly two percentage points to the Detroit automakers' share of the U.S. light vehicle market.
GM delivered the largest increase of any major car company with total sales up 16%, followed closely by FCA's Jeep-fueled 14% growth. Ford sales rose about three percent. The gains put GM and FCA in the black at the end of the first quarter, although Ford is still in the red by nearly three percent.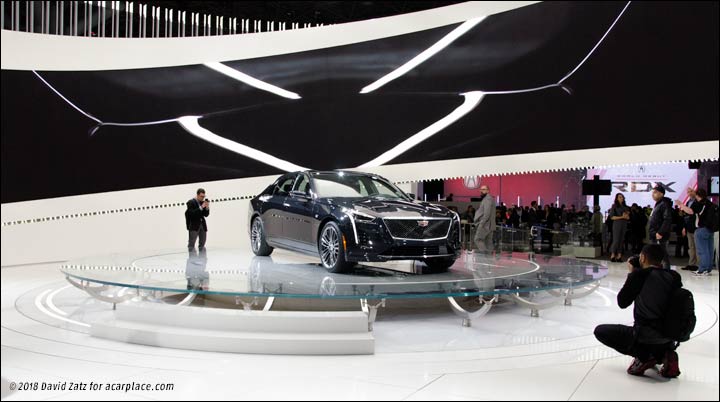 Total Detroit volume grew by more than 74,000 additional sales compared to March 2017. That translated into a market share of 45.6% compared to 43.8% last March.
The strength is not surprising; buying trends in March continued those that have been in place for a few years and those favor the Detroit product mix.
Crossovers, SUVs and pickups accounted for 72% of the combined sales of FCA, Ford and GM in March. Those were also the strongest segments in total industry sales. Crossovers and SUVs are closing in on making up half of all light vehicle turnover; they're at 46% now, up from 41.5% at the end of the first quarter of 2017.