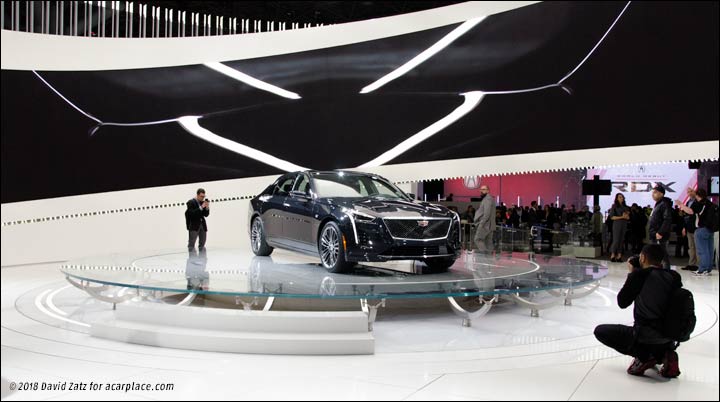 Double-digit gains reported by FCA and General Motors added nearly two percentage points to the Detroit automakers' share of the U.S. light vehicle market.
GM delivered the largest increase of any major car company with total sales up 16%, followed closely by FCA's Jeep-fueled 14% growth. Ford sales rose about three percent. The gains put GM and FCA in the black at the end of the first quarter, although Ford is still in the red by nearly three percent.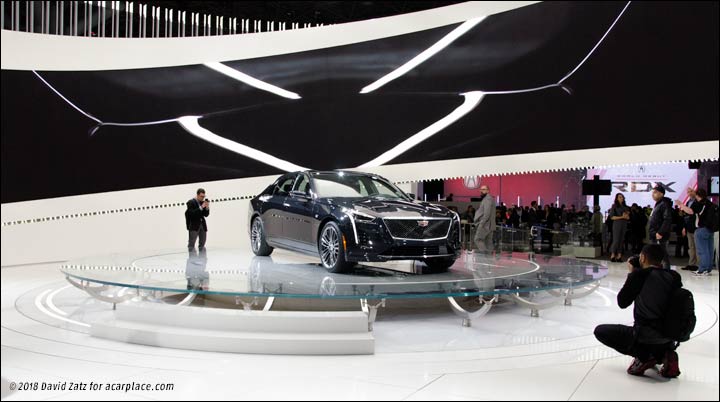 Total Detroit volume grew by more than 74,000 additional sales compared to March 2017. That translated into a market share of 45.6% compared to 43.8% last March.
The strength is not surprising; buying trends in March continued those that have been in place for a few years and those favor the Detroit product mix.
Crossovers, SUVs and pickups accounted for 72% of the combined sales of FCA, Ford and GM in March. Those were also the strongest segments in total industry sales. Crossovers and SUVs are closing in on making up half of all light vehicle turnover; they're at 46% now, up from 41.5% at the end of the first quarter of 2017.
This seismic shift in consumer buying preferences is one of the big reasons the automakers are big fans of EPA administrator Scott Pruitt's planned rollback of the EPA fuel efficiency standards put in place during that last administration. They will be even happier if Pruitt decides to rescind the California waiver that allows the Golden State to set its own standards.
Total light vehicle sales rose more than six percent in March. It the largest monthly gain since February 2016. It was enough to put industry sales ahead of those from March 2017 and from the whole first quarter of 2017.
Bill Cawthon grew up in the auto industry in the 1950s. His Dad worked for Chrysler and Bill spent a number of Saturdays down on the plant floor at Dodge Main in Hamtramck. Bill is also the U.S. market correspondent for just-auto.com, a British auto industry publication, and a member of the Texas Auto Writers Association. You can reach him directly at (206) 888-7324 or by using the site contact form.