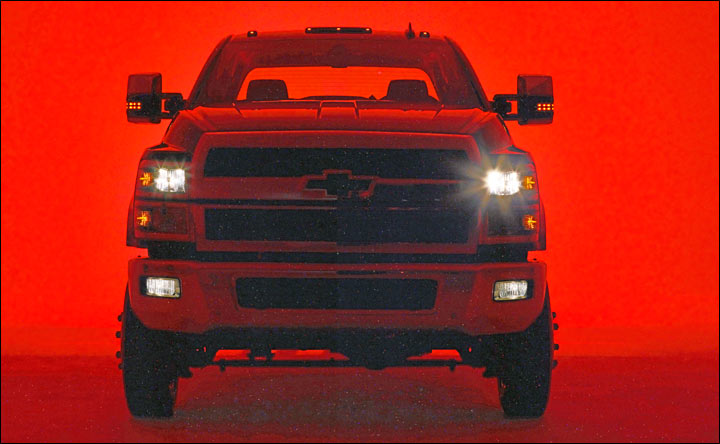 In a surprise late announcement today, General Motors said it would stop providing monthly sales figures for the U.S. market. GM will continue reporting monthly sales for the Canadian market, where it currently trails FCA and Ford in year-to-date deliveries.
The company said the move is due to monthly sales being more volatile than quarterly results, which can better account for product launches, seasonal factors, the number of selling days and incentive activity.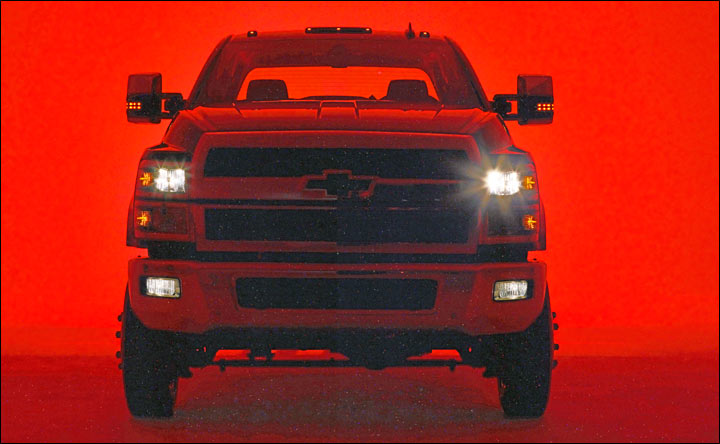 According to Kurt McNeil, GM'S U.S. vice president of sales operations, "Thirty days is not enough time to separate real sales trends from short-term fluctuations in a very dynamic, highly competitive market . Reporting sales quarterly better aligns with our business, and the quality of information will make it easier to see how the business is performing."
The move is certain to arouse curiosity, if not suspicion. Most automakers report monthly vehicle sales with quarterly recaps, especially those that are positive and likely to get a favorable response from the investment community.
In addition to ending monthly U.S. sales reports, GM will cut off monthly reports of sales in China, its second-largest market.
With GM's exit from Europe following the sale of Opel to PSA last March, the end of manufacturing operations in Australia, and the threat to curtail manufacturing in Korea, a picture is emerging of a former world leader in retreat. It may be cutting off the flow of information that might cast the company in a bad light.
There is no doubt that cutting money-losing Opel and Holden are better for the bottom line, but GM is putting all of its eggs in a smaller and smaller basket at a time when it appears that its two largest markets may be girding up for a trade war.
Bill Cawthon grew up in the auto industry in the 1950s. His Dad worked for Chrysler and Bill spent a number of Saturdays down on the plant floor at Dodge Main in Hamtramck. Bill is also the U.S. market correspondent for just-auto.com, a British auto industry publication, and a member of the Texas Auto Writers Association. You can reach him directly at (206) 888-7324 or by using the site contact form.