Thanks to mis-steps on the part of Henrik Fisker, Elon Musk's Tesla was the first major modern electric-car maker — but were they the most important? It seems unlikely.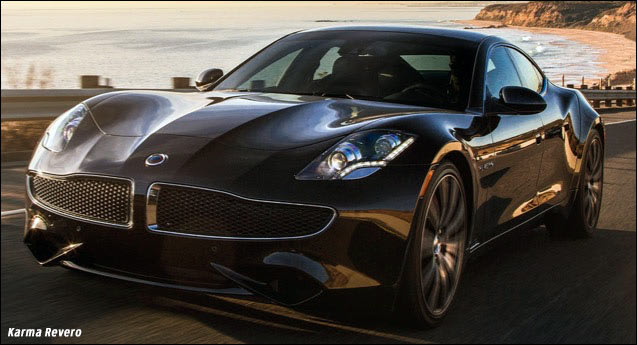 Fisker was close to making electric cars before Tesla, but ran out of cash; Tesla has yet to turn an annual profit but has strong credit lines.
We already knew that electric vehicles were practical for non-commuter-car purposes; the English only gave up their electric delivery vans due to rail cargo packaging changes, and Vancouver, even now, relies on an electric bus system.
The real change comes not so much with passenger cars, but with city buses, mail/cargo trucks, and Class 8 tractor-trailers. Those big rigs you see on the highway or city street every day, delivering fresh groceries or stale radios, get single-digit fuel economy, after all. They are used for longer periods than typical passenger cars, with far greater fuel use.
Let's look at buses. A typical bus can use 30 times more fuel than a typical car; since they normally carry more than 30 people, that's an overall savings, but what if you could replace those with electrics? (In places other than Vancouver, whose buses run on overhead wires for most of their routes, and on flywheels elsewhere.)
China, the world's most egregious polluter, recently stopped building coal plants, and is sinking billions into renewable energy instead; the country is also home of the most successful electric bus maker, BYD. Nearly every electric bus in the world is in China, which ended 2017 with 385,000 in operation and nearly 2,000 more going into service each week.