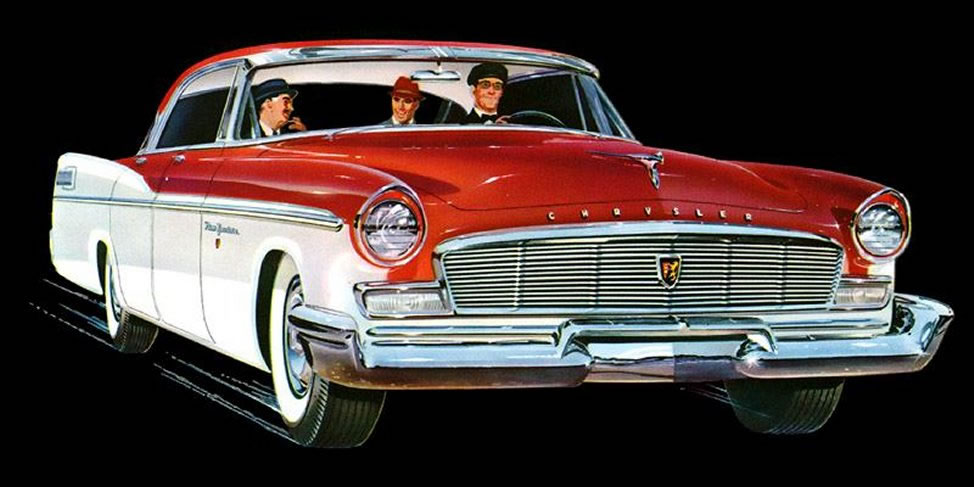 FCA is set to announce its next five-year plan (or four-year plan, depending on the source) tomorrow — but Bloomberg's Tommaso Ebhardt has been talking about what's in it today, over the radio and in print.
In essence, the plan is mainly more of the same — Chrysler being restricted to the United States and Canada, Fiat leaving North America and China, and placing all bets on Jeep, Maserati, Alfa Romeo, and Ram.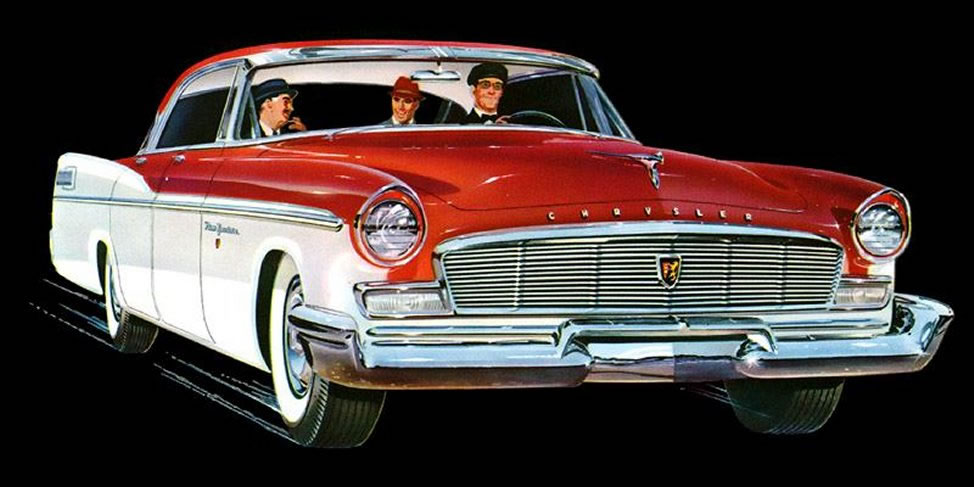 Sergio Marchionne has been clear about his belief that there is no future for mainstream economy cars; he has said numerous times that only premium cars will survive. Fiat's 500 family, as it sells in Europe, is an example of a premium car for its segment; and Fiat is expected to be cut down to the 500 and Panda, with mainstream sales only in Europe and Brazil.
Development of new or upgraded Fiats has been slow, as FCA put money into areas with more immediate profit (particularly Jeep, Ram, and Maserati), and with more premium potential over the long run (Alfa Romeo).  Taking Fiat out of North America would require some negotiations with dealers, but sales are minimal and many dealers may be happy to be bought out.
Chrysler's loss is Jeep and Ram's gain; while it's mainly been relegated to North America, Dodge could also enter a few test markets. Dodge would still be sold in small numbers, since the future seems to be in crossovers, and Jeep would handle those. (In China, the new Grand Commander is one example; it may be sold as a Chrysler in the US, where Jeep has definite minimum off-road standards.)
Ram is often overlooked, but it appears that the new global Ram will be a melding of the American side, with its big pickups, and the Fiat Commercial side, with its vans and small pickups; chances are Sergio Marchionne will also announce a replacement for their Mitsubishi-sourced midsize pickup.

Globally, Jeep is allegedly responsible for more than half of FCA's profits, and Marchionne is expected to try to double its sales volume over the next four years (by the end of 2022), by increasing its geographical reach and selling hybrid versions in areas where gasoline is expensive.  FCA has been rapidly building up its hybrid expertise, and the plug-in Pacifica seems to be as state-of-the-art as anything else outside of Toyota.
In Automotive News, Larry Vellequette suggested that the Chrysler brand might not be long for this world, even in the US and Canada. Chrysler is, indeed, a true niche player in Canada, despite the Pacifica; and in the US, it's only the Pacifica and 300C right now, and the 300C might well be leaving us in 2021. It's reasonable to assume that Chrysler will follow Plymouth into oblivion; most Americans seem to associate the brand either with a mildly premium car, which is good, or with bankruptcy and bailouts, which is bad. From the peanut gallery seats, it looks as though Chrysler is not "hot" in any way, as Dodge is; it's just damaged goods.
Dropping the name might offend the ghost of Walter P. Chrysler, but let's not forget how quickly and easily he dropped the Maxwell name — which belonged to the company's true founder, Jonathan D. Maxwell. Dodge will still remain, and may even grow globally, as a junior brand to Alfa Romeo or a more American-flavored variety. Even if Chrysler, the brand, is lost, the Chrysler Tech Center in Auburn Hills will remain at full capacity, and the Chrysler name will stay on the signs.
The announcements may seem staggering, particularly hobbling both Fiat and Chrysler, the corporation's eponymous brands — but Sergio Marchionne put the writing on the wall, in large print, four years ago. The future, he believes, is in premium brands — which for FCA means Jeep, Alfa Romeo, Ram, and Maserati. Chrysler and Fiat will linger on in markets where they are strong; Dodge will likely stay on as the prime North American sedan-and-coupe brand, with specialty "American muscle" cars sold globally in small numbers.
Update: see "Chrysler and Fiat have cloudy futures"