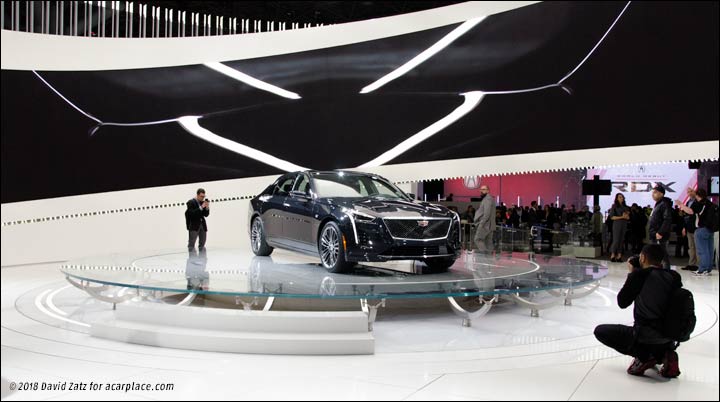 Cadillac moved its headquarters to New York City just three years ago, under a new brand leader who wanted to bring employees closer to America's center of financial power.  The idea came from Johan de Nysschen, who had worked with hoity-toity brands Audi and Infiniti — one a stunning success, albeit largely due to fortunate product placements in Shades of Gray vampire books, and one a long-floundering wannabe.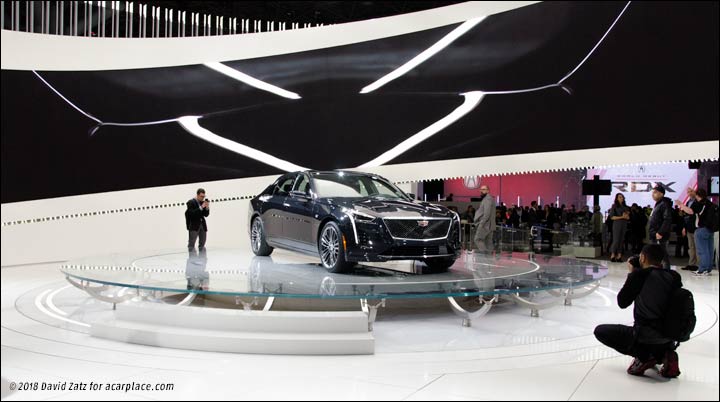 Now, under a new-ish leader (Steve Carlisle, who took over Cadillac after leading sales regrowth in Canada), the brand is moving its headquarters back to the Detroit area. The plan is not to move to Detroit proper, where GM is headquartered, but to land closer to the technical and engineering center in Warren, a few miles north of the city, according to the area's congressman; GM itself is keeping quiet.
Leaders faced an interest quandary: do you keep the brand close to your desired customer base, or do you keep it close to the people who actually design, test, and build the cars? It does seem easier, day-to-day, to stay with the people who create the cars and bolt them together, especially since one can hang out with customers around the country for a week or two at a time and then come back to home base. (Not to mention the fact that, while New York may host numerous billionaires and financial firms, there are Cadillac owners throughout the entire United States and Canada.)
The Cadillac House in New York will remain as a regional center.