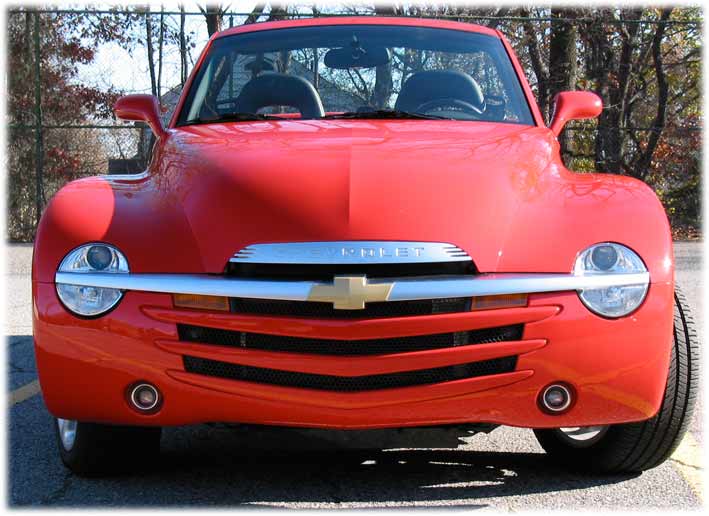 The 2003-2006 Chevrolet SSR was fun to drive, but never recovered from the first price shock or relatively unexciting performance of the original engine. Some dealers could not even sell one SSR, though at first it looked as though people would have to wait for years to get one. They are a good deal – in 2005-2006 form especially – and are worth pursuing.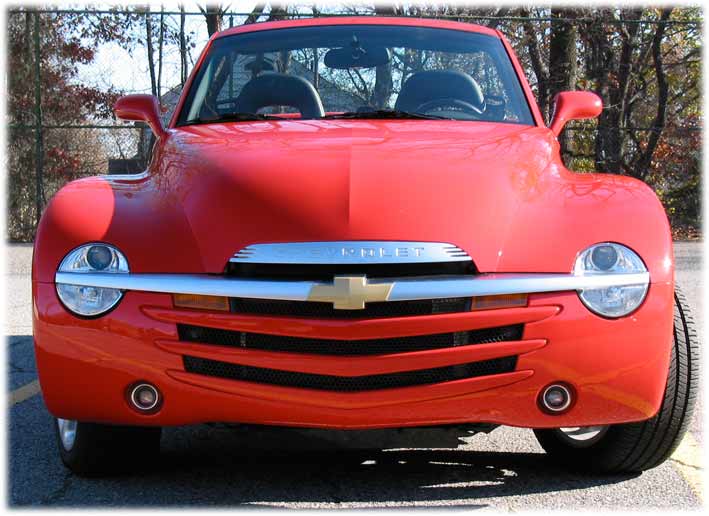 Production
Retail production began in early 2003, ramping up eventually to 10,000 to 12,000 units per year. However, the first model year (2003) will see only 2,500 units at most (possibly only 1,500), with 5,000 more being produced in calendar year 2003 as 2004 models.
The first 25 saleable Chevy SSRs were used in a unique launch program that created one-of-a-kind pedigrees for each; they were dubbed "Signature Series."
Only one first-model-year (2003) SSR was given to any particular dealer, and only dealers who sold at least 500 retail Chevrolet cars and trucks in calendar year 2001 gained that single 2003 SSR. Only 250 retail sales were needed for a 2004 model (also made in 2003), and dealers could get more than one. Every dealer could get a 2005 SSR.