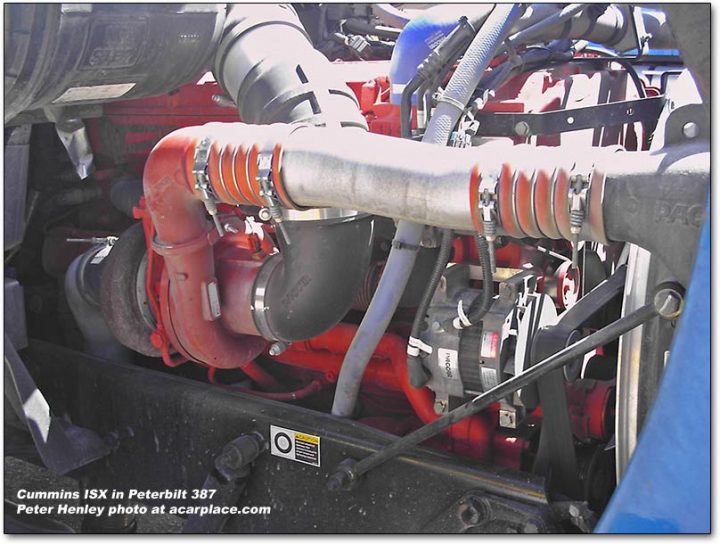 Our award-winning panel of drivers takes a look at new-ish truck-driving rules and regulations…
How have the new digital log books affected you?
Richard: The electronic logging device ("ELD") mandate has taken a huge toll in the name of safety, and any safe driver will be the first to tell you that it has nothing to do with safety. For the large carriers, the cost balances out, because it cuts down on the fines they have to pay; but for the safe driver who was already compliant on paper logs, it not only cuts productivity, but increases overhead (to buy the equipment and pay for the subscription to use it).
Forcing everyone to use a system to cut down on log violations for unsafe drivers isn't helping safety, because log violations weren't the issue; unsafe drivers were, and the log violations were only a symptom. Drivers with log violations were causing accidents because unsafe drivers violate log rules, not the other way around.
The electronic logging device counts every second the tire turns as driving. That cuts productivity and creates violations for the safe driver that didn't have violations on paper logs. I have a friend who got a two-minute violation the other day for moving his truck in the parking lot so the oversize load parked next to him could get out; and, since it was in the ninth hour of his ten hour break, he had to start his ten hour break over again before he could legally run, and missed a Friday delivery appointment — so he lost his entire weekend over it. This is a driver with 30 years of accident and ticket free driving, and he's decided to quit as soon as his truck is paid for at year-end.
With lower productivity, too many drivers are cutting safety corners in other areas to make up the lost revenue. For the safe driver who refuses to cut corners, the ELD knocks of several thousand dollars per year in income. My company went to the ELD in 2009, and I went from an average of around $50,000 in taxable income to around $41,000.