The Ford Escape has been around for quite a long time, an early crossover that has stayed quite popular — with over 300,000 sales in both 2016 and 2017, it's an important vehicle for Ford, which has been relying more and more on its pickups. Indeed, the Explorer was the second best selling Ford by a good margin; it easily outsold the Jeep Cherokee, too, though the Honda CR-V and Toyota RAV-4 were each far better sellers.
Over 300,000 sales is pretty good for a fairly dated crossover. For 2020, we expect to see a larger crossover — you can see the camouflaged car looks bigger than the current edition, with some added length and width alike. That should set it apart from the Ecosport, and keep it in line with the growing Rogue and Tiguan.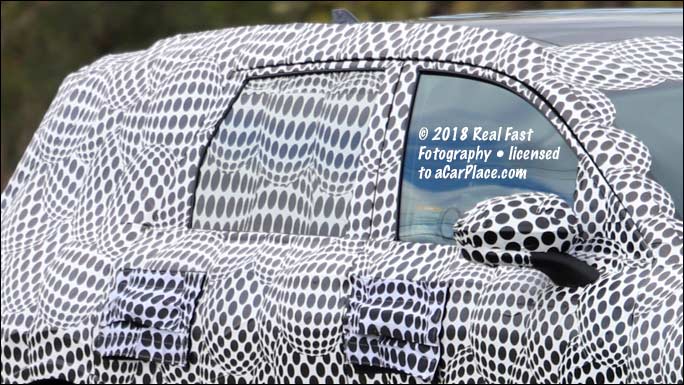 All wheel drive will continue, and pretty much everyone expects a different turbocharged four-cylinder engine with an eight-to-ten-speed automatic, with front wheel drive in the base models; most likely, it will have a choice of 1.5 and 2.0 liter four-cylinders. The center stack will integrate a big-screen stereo, with small-screen units on lower trim levels. An Escape PHEV seems inevitable, though it may not show up at first. The starting price should be around $26,000, with destination, but it may go up quite a lot from there.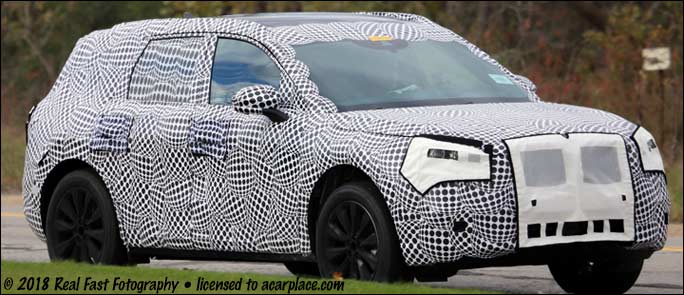 The Ford Escape will be based on the new Focus, and should have better rigidity, torsion resistance, and (especially) safety ratings than the current Escape. Economy may not rise, since it will be larger and possibly heavier.  It will face tough competition, especially from a newly revised RAV4, which is based on Toyota's own completely new compact-vehicle platform; overall, then, a good time for compact crossover buyers.
The author of Dodge Viper, Jeep's Wagoneer, Gladiator, Comanche, and Scrambler Go-Anywhere Vehicles, and The Rise and Reinvention of Chrysler Minivans,  David Zatz has been writing about cars and trucks since the early 1990s; he also writes on organizational development and business at toolpack.com and covers Mac statistics software at macstats.org. His latest book, for kids, is Meet the Jeep.
David has been quoted by the New York Times, the Daily Telegraph, the Detroit News, and USA Today. You can reach him by using our contact form.