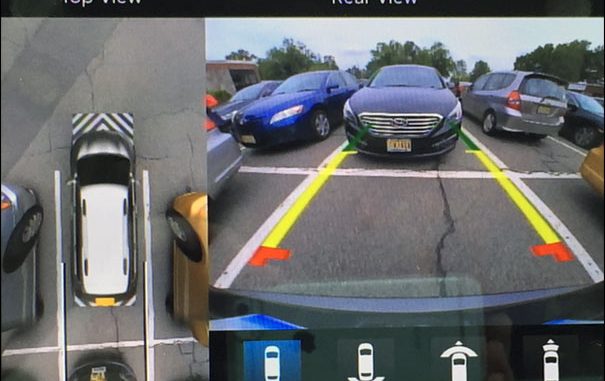 USA car sales in October surprised some pundits and analysts, though the trends of crossovers and trucks beating out sedans and coupes continued unabated.
It was a very good month for FCA US, which logged 177,391 sales — up 16% from last October, with every brand but Fiat gaining. Sure, Alfa Romeo made it by adding a new crossover, but a gain's a gain. Chrysler shot up by 21%, Dodge by 38%, Jeep by 8.5%, and Ram by 14%. Fiat is almost gone, with sales falling 35% from an already minimal level, to just 1,151 — that's 1,151 sales across four different (inexpensive) models.
The fly in the ointment, other than Fiat, was Maserati; while the upscale brand is still profitable, sales dropped by 17%, to just 950 cars and crossovers, despite launching the new Levante. Not saying that the name "Levante" is ridiculous for a high performance crossover, but it's not selling.
Ford had a minor sales drop of 4%, largely as Lincoln sales plunged by 15%. Lincoln has an awful lot of models for just under 7,600 sales per month. As for Ford, the brand, it seems to more and more be a line of pickups with some attached cars, but that's working. While sales were down 3.5% to 184,108, the Ford brand alone beat all of Fiat Chrysler Automobiles combined, while Lincoln beat Alfa Romeo, Fiat, and Maserati combined.
The General, GM, is no longer reporting monthly sales or breaking them out. They were down by 5%, to 239,472 for the month, so still mighty and the one to beat, but we're not sure what's going on in there.
Honda also saw a 4% drop as sales marched from Civics and Accords to CRVs and Pilots and such. Acura gained by 7%; Honda itself fell by 5%. Combined, we see 122,182 sales, keeping Honda comfortably above…
Hyundai-Kia, the automotive arm of a company which makes the ships other automakers distribute their cars in, saw steady sales. Genesis, the highly profitable model/brand, plummeted by 79% to an absurd 372 sales — yes, below Maserati. Hyundai made up for it with a 3% gain in their namesake brand, and a 2% gain in Kia. Overall, the company came close to 100,000 sales, but didn't quite get there.
Nissan fell by 11%, with the small but highly marked up Infiniti brand rising by 15%, to 11,880 (yes, above Lincoln and Mitsubishi). Nissan and Infiniti together hit 109,962, well above Hyundai-Kia.
Toyota came in at #2, right behind General Motors, with 191,102 sales — up 1.4% as its strategy of replacing the platform of its cars and crossovers pushes it up in critical reviews and customer test drives. Toyota itself was up 2%, to 168,385 sales; Lexus was down by 1%, to 22,716, still easily beating its Asian rivals and, for that matter, Audi.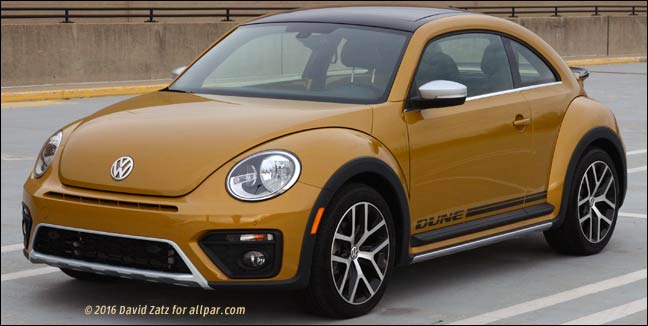 Volkswagen, one of the world's largest automakers, depending on how you count sales, had a lousy month; the namesake brand gained by 5%, to 29,000, but the Audi profit machine stumbled with a 17% drop to 16,056. Porsche gained by 2%, to 4,817, with its new crossover-heavy sales pattern.
Overall, the US auto market posted a surprise gain of 0.4%, to 1.4 million sales. FCA gained, enough to get ahead of Toyota for the month, but not enough to beat Ford. What will the full year bring? We expect some odd results from November and December, so we'll have to wait and see.