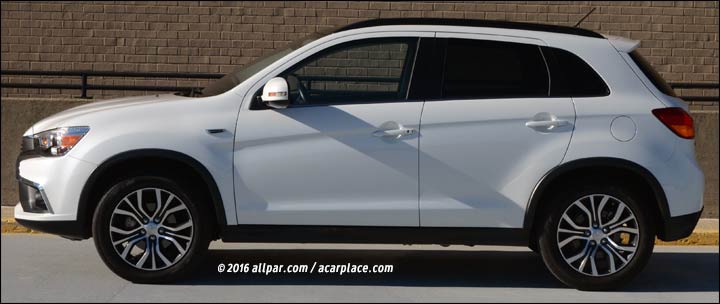 With 2018 in the rearview mirror, it's worth taking a few minutes to look back on a surprisingly good year for car companies.
Last January, nobody would have predicted that 2018 would be the fourth year in automotive history to surpass 17 million sales. At best, forecasters were hoping that the soft landing continued with only a small drop from 2017. Instead, new vehicle deliveries rose to 17.33 million cars and light trucks, 0.6% ahead of 2017's tally.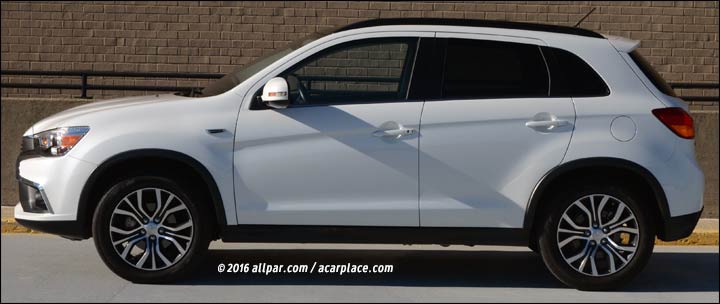 Americans also spent more money. ALG estimated December's average transaction price hit $37,577 last month, 1.3% higher than last December. Ford bragged its average transaction price set a new record of $38,40 last month, presumably thanks to ever-pricier pickups.
Incentive spending was largely flat in December. Rebates and dealer discounts were still generous but, thanks to rising interest rates, zero-percent financing offers have virtually disappeared.
Falling gas prices continued to drive the boom in sales of crossovers, SUVs and pickups trucks, to the point that crossovers and SUVs accounted for more than 48% of sales in December and nearly 47% for the full year. It appears it's just a matter of time before they claim the majority of industry volume. On top of that, one of every six new vehicles sold in 2018 was a pickup truck. Pickups are crucial for the American brands: not only do Chevy, Ford, GMC, and Ram account for more than 82% of pickup sales, they have become gold mines, with prices for top trim pickups passing $50,000 and profit margins to match (since it doesn't cost that much more to make a $70,000 pickup than a $30,000 version).
The downside of changing tastes is the loss of assembly plants and their jobs. Fiat Chrysler managed to shift production around, but GM is closing plants in the U.S. and Canada. People are upset by that, but the writing has been on the wall for a long time. Passenger car deliveries have dropped, but sales of American brands have dropped even farther. The total sales of marques like Buick, Chrysler, and Ford made up slightly more than 7% of industry volume in 2018. Worse, that total includes a hefty percentage of sales to daily rental fleets. Current models might make money, but there's no business case for investing in new or even refreshed car lines.
There's more to come as we look at the fortunes of individual automakers tomorrow…