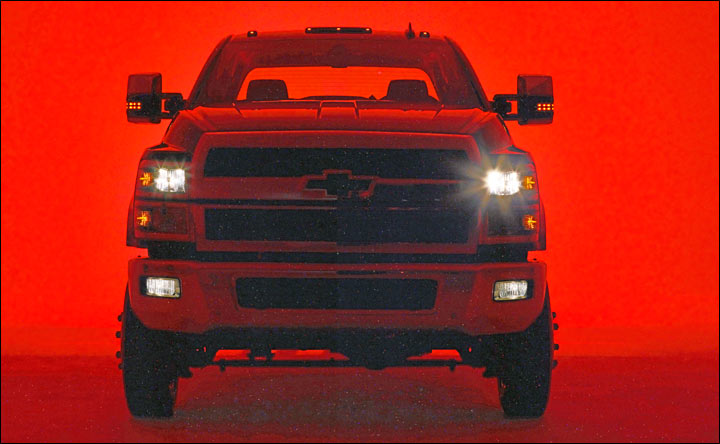 The master of American auto sales remains General Motors, which still beat Ford and FCA easily despite having dropped Pontiac and Oldsmobile years ago, and many of its cars within the last year. GM hit 737,270 sales in the third quarter, albeit driven by incentives; Ford moved 576,006 vehicles and Fiat Chrysler nearly matched Ford with 565,034. FCA moved much faster than Ford or GM to compensate for the shift from sedans to crossovers, and it helped them; the F-series pickups, Ford's mainstay, also had a mildly bad quarter.
For 2019 through September 30, GM is the leader with 2.1 million sales, Ford is #2 with 1.8 million, and FCA is #4 with 1.65 million—far closer to GM and Ford than their historical distant third place. But since it's not 1970, imports are a huge share of the market, so we should look at the big names from Asia and Germany (there really are no big names from the rest of Europe; English and Italian automakers barely make a dent).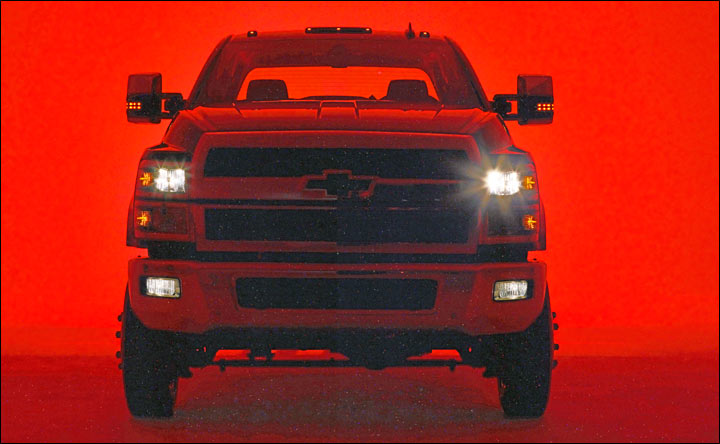 Toyota, until recently the world's largest automaker, took a major hit in September, with sales plummeting by 17%. However, unlike the three American automakers, Toyota has abandoned unprofitable fleet sales (and, for the most part, profitable fleet sales, too)—97% of their vehicles were sold at retail. Year-to-date, Toyota has slipped to 1.8 million cars, putting them in the #3 spot—behind Ford. It's a bit embarrassing, really, since Toyota was in the #2 spot for quite a while, challenging GM for #1. Year-to-date sales for Toyota have only slipped by 2.5% (and include Lexus).
Honda sold 1.2 million cars, including Acuras, almost the same as in Jan-Sept. 2018.  Nissan/Mitsubishi sold 1.1 million cars, down 6.4%, over the year, the final member of the million-sales club. Coming in close was Hyundai-Kia, which sold just under 1 million cars, and enjoyed a 3.3% increase; Hyundai continues to gain in its reputation for quality, but Kia, which hasn't quite kept pace there, showed gains as well. Hyundai has been positioned as the more premium brand of the two, and people uncertain over a possible forthcoming recession (or who had to take a lower-paying job) might be opting for the value choice. The Genesis brand posted a 67% gain, incidentally, but that's just 14,909 cars.
The mighty Volkswagen, which dominates Europe to an absurd degree, sold around a half-million vehicles, up by 1%; that includes Porsche, Audi, Bentley, and Lamborghini. Subaru managed to beat that with 525,329 sales.
For 2019 as a whole, the numbers should be fairly similar, though Toyota may show a gain. Their decline was rather odd, and was likely self-imposed—again, cutting back on fleet sales; the company was also rearranging production to get more RAV4s and other crossovers, and fewer Corollas. Toyota has been slapping a bunch of cash onto the hood, but in the form of standard safety features and lower prices on the Camry and Corolla; it's a better way to do it than rebates, in terms of resale value and brand reputation, but in the short run it sells fewer cars.