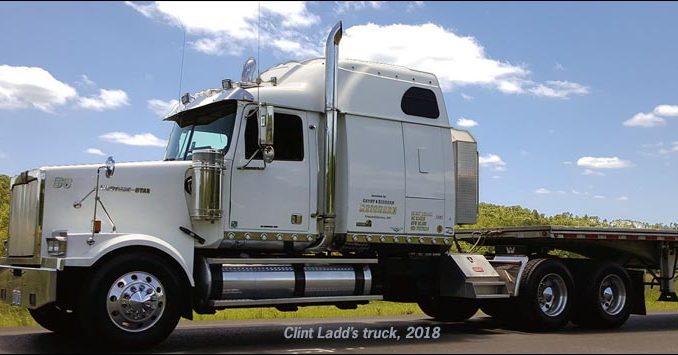 Last time, our small but highly qualified panel of truckers looked into the alleged shortage of drivers. This week, they look at the Washington Post headline implying that drivers routinely get $80,000 per year. 
Richard: The $80,000 per year in a recent Washington Post headline isn't common. I looked up Brenny Transportation, the company that said they had many drivers making that much; they haul specialized loads — over-dimensional and other loads that require special treatment — and, it seems, some cross-border flatbed work. In other words, they need the absolute cream of the crop. They're going to have to pay well for that cream, and sadly it's getting thinner every year. The part in the article about driver bonuses is similar — the guy didn't read the fine print. You have to research before signing on the bottom line.
Clint: People ask about pay raises and such… well, this market fluctuates so much that one year as a business owner I will do great and the next, not so much. I have to factor in fuel, tires, maintenance, and other obstacles that might come up. It is a tough lifestyle being away from home most of the time, and when you own your own equipment, you have to spend some of your time at home preparing for your next trip out.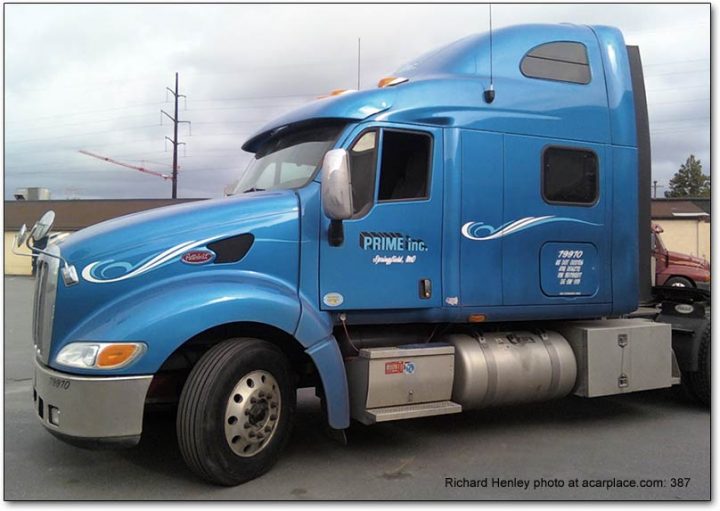 I don't believe that we are treated as badly as many drivers make it out to be. Some drivers bring their treatment on themselves, with a bad and impatient attitude.
Kari: First, no company worth its weight is going to offer a sign-on bonus. That money will be used for driver retention as in a higher cents-per-mile (cpm), or investing in a 401(K). Some contracts I have seen require you to stay years to be paid the entire sign-on bonus.
No mega-carrier is going to pay a fresh-out-of-school driver premium wages. They mostly want inexperience so they can pay low wages. Yes, there are drivers making over 50 cpm at places like Shaffer, but you've got to be there ten years or longer to get it. The new driver isn't being randomly called for jobs; he's either submitted several applications or one from a recruiting site. Ten to one, he has a contract obligation that he needs to finish. Where Lee is now, his wages are okay — not stellar, but he's happy. They keep him running. The key to this company is there is no need to micromanage unless you can't manage a log book.
The fuel bonus is crap. Why do drivers have to suffer without heat or air conditioning [reducing fuel use to get the bonus] to give more margin for the company? We were in a Pete [Peterbilt]. It has the no-idle parameters set so there was no way you'd be comfortable. It had an EPU [battery-operated environmental system, so the engine can be shut off while the heat or air conditioner is on]. It was miserable. After running for four to six hours, the low battery disconnect would kick on, shutting off my CPAP [many commercial truck drivers have sleep apnea, and need a CPAP machine for proper sleep]. So now you've got tired drivers and if they're on a CPAP, the usage is down. If the trucks don't idle, the auxiliary power needs to work properly.
Next time (July 5): the downsides of trucking: weight gain, showers, and divorce?